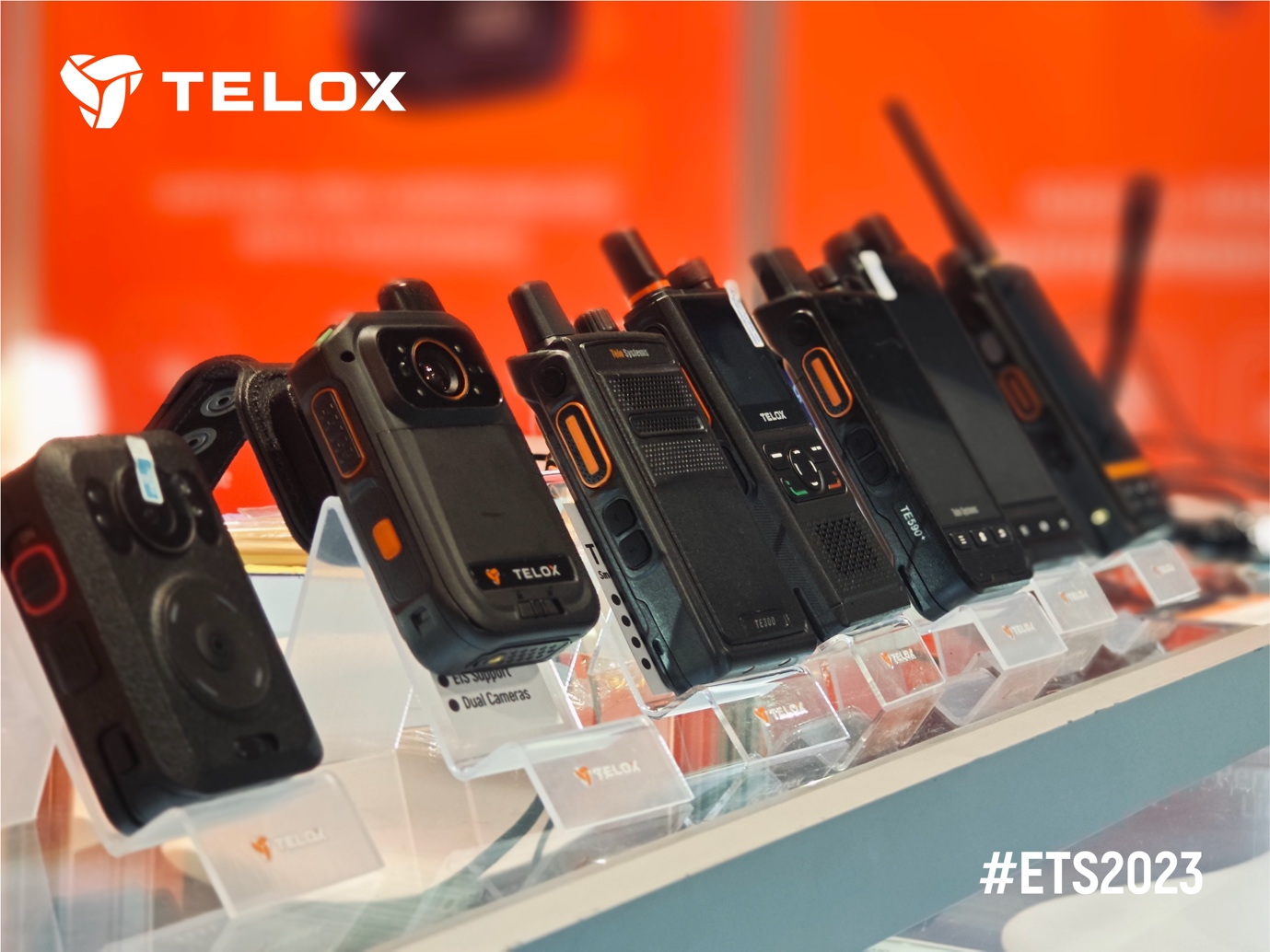 We are delighted to share our experience from the recent Emergency Tech Show 2023, where we had the privilege of connecting with dedicated professionals from various emergency services. We extend our heartfelt gratitude to all the incredible visitors who graced our stand with their presence.
During the event, we had the opportunity to engage with ambulance crews, rescue teams, Red Cross volunteers, and Highway Maintenance personnel, among others. Your invaluable insights into the evolving landscape of critical communication have greatly enriched our understanding and drive for innovation.
At our booth, we proudly showcased our latest advancements, carefully crafted to enhance safety, efficiency, and effectiveness in emergency situations. Here are some of the highlights:
Hybrid Solutions for Body-Worn Cameras
We unveiled our cutting-edge hybrid solutions that seamlessly integrate push-to-talk and push-to-video streaming into a single device. This innovative technology empowers our heroes in the field to communicate swiftly and capture crucial moments in real-time.
Handsfree Kit for Vehicle Devices
Among our standout innovations is the Handsfree Kit, specifically designed to facilitate critical communication within ambulance services. This kit enables both the driver and paramedic copilot to communicate seamlessly with healthcare centers, ensuring swift and precise responses in life-saving situations. It's a game-changer for those who need to stay connected on the road while prioritizing patient care.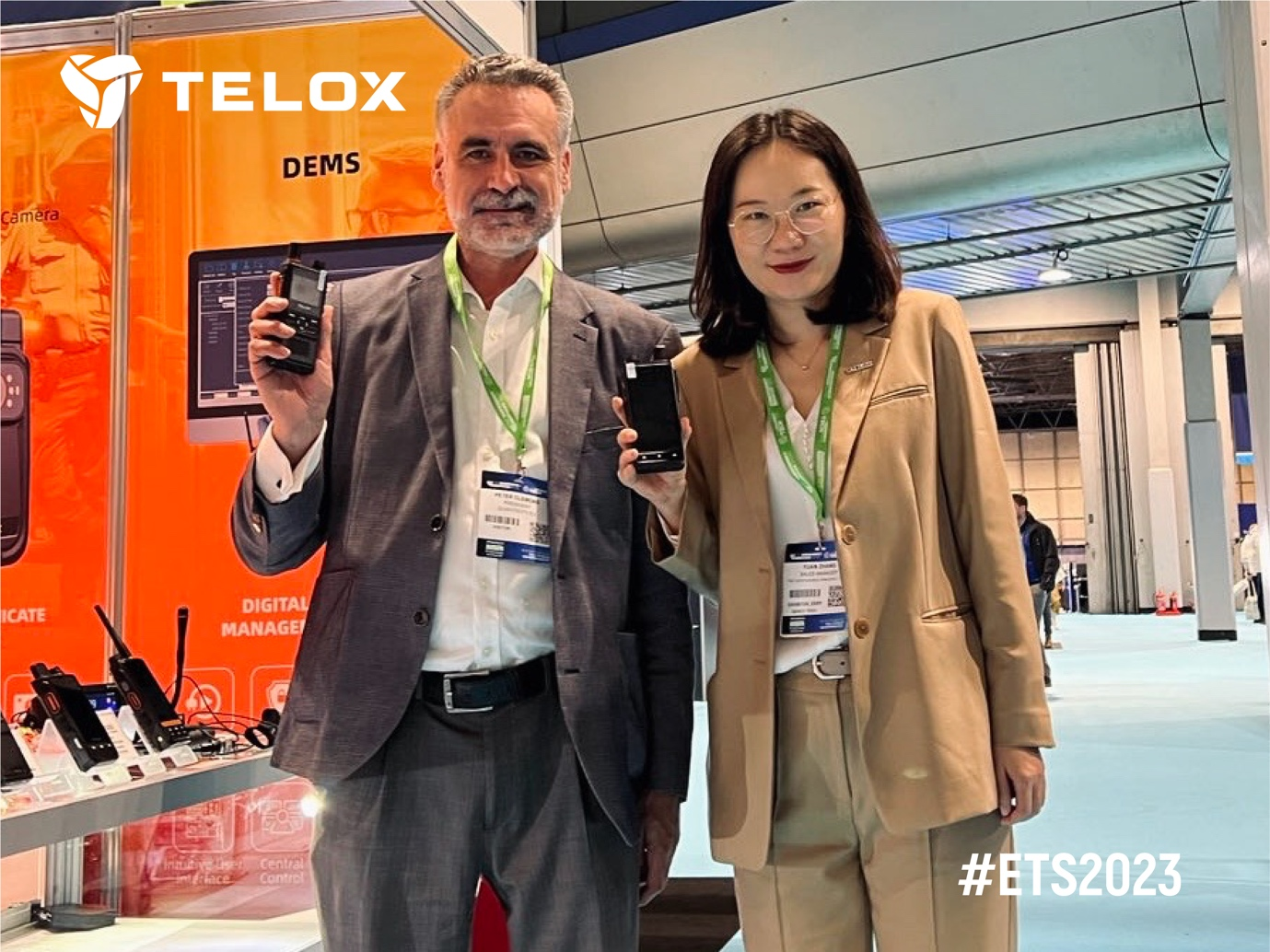 MCPTT: A Major Milestone
We are thrilled to announce the successful integration of CubeAgent middleware from Enensys into our MCPTT terminals TE620P and M6P. This achievement reaffirms our commitment to delivering state-of-the-art solutions for mission-critical communications.
Our experience at ETS2023 has left us with renewed inspiration and motivation to continue serving the brave men and women who dedicate their lives to keeping our communities safe. Your feedback and engagement have played a pivotal role in shaping the future of critical communication.
We are sincerely grateful for your continued support and partnership. As we move forward, we eagerly anticipate more exciting collaborations and innovations on the horizon.